Lunches/Out & About
Activities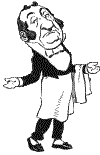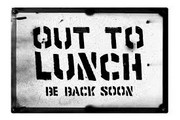 This group meets for lunch at noon on the first Thursday of each month at the Valentine Bowling Club.
Our members also enjoy each others' company at other lunches, movies, excursions to interesting places and cultural events, including concerts, drama, sport, various entertainment and the Arts. We travel together by coach or by car pool and coffee or a meal are sometimes shared either before or after the activity. This page acquaints members with opportunities to come together on such occasions. Members interested in such outings share information related to future events. The men's Thursday lunches are held on the first Thursday monthly.
Next Lunch:
will be held at noon on Thursday 7th December at the Valentine Bowling Club
.
Bruce Giles 0439 828 534